Invisalign®: Clear Aligners
Invisalign® offers a clear removable aligner alternative to traditional braces. A series of custom-made clear aligners that move your teeth little by little, with each tiny shift taking you a step closer to that next version of you – efficiently, gently and accurately. The aligners are custom fabricated using 3D computer imaging technology and you will be provided with a series of aligners to wear every day and change at home – on average every 1-2 weeks.
Treatment is clinically proven to be effective. In the hands of Doctors Floreani, O'Toole & Dool, Invisalign can be used to treat mild to complex teeth straightening issues.
Who Can Use Invisalign®?
Invisalign® is a great solution for individuals that are concerned about the appearance of braces. Available for teens and adults, Invisalign® has proven to be a successful treatment for many common bite issues and given our patients beautiful straight smiles.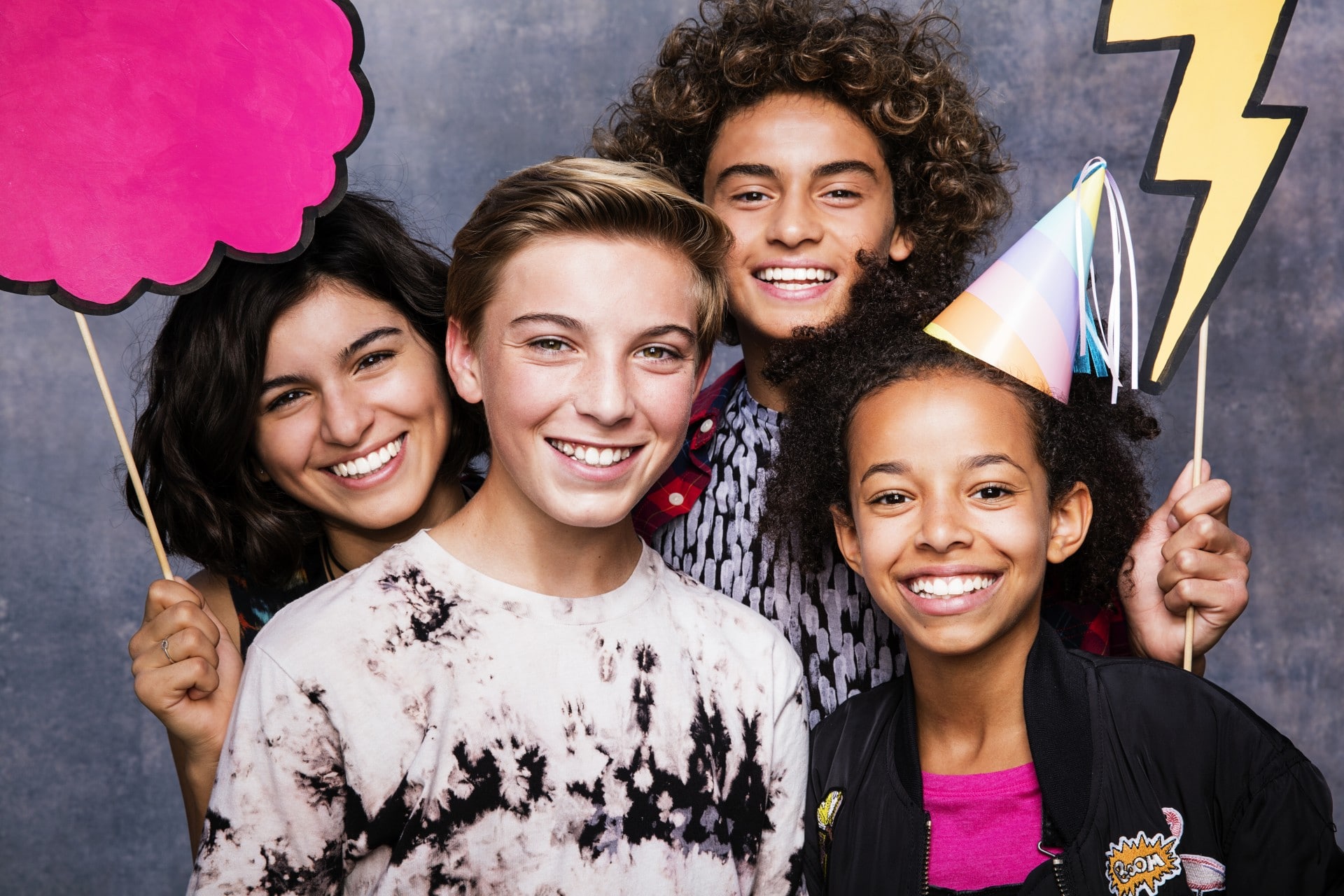 Invisalign® for Teens
Do you need braces but are concerned about their appearance? We have an alternative to braces – Invisalign® for teens!
Invisalign® for Adults
Invisalign® is a clear and removable alternative to braces that will give you the smile you've always wanted – without braces.
Are There Benefits to Invisalign® Over Braces?
Besides being almost invisible, Invisalign® is also removable meaning you can eat what you want. Discover all the benefits of using Invisalign® to achieve a healthy straight smile.
Contact our office today to schedule your FREE consultation