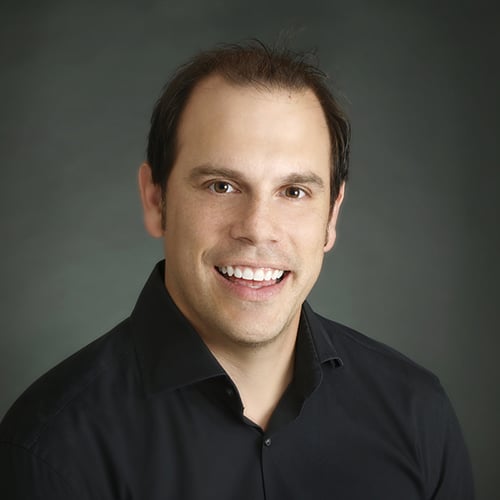 Dr. O'Toole: Your Community Orthodontic Specialist
In 2011 Dr. Michael O'Toole returned to the Sault to join our team. His wife Melissa is a practicing general dentist at Family Dentistry on Bay. They both love the outdoors, keeping fit, and trying to keep up to their 3 young children, Elizabeth, Catherine & Liam. Outside the office, he looks forward to fishing, camping, and furthering his martial arts training as a third degree black belt.  Their family is active in swimming, hockey, soccer, cross country and downhill skiing.  In April 2015, Dr. O'Toole purchased Dr. Crawford's practice as he has retired. We recently merged into the 648 Bay St. location and are seeing all of Dr. Crawford's patients here. You will see some familiar faces within our office as well, many of the team members joined us here!
Fact about Dr. O'Toole
He did a rewarding residency at Toronto's Hospital for Sick Children in 2008 before being accepted into the orthodontic program at the University of Toronto. During his studies he has spent time working as a dentist in the remote and under-serviced areas of Northwestern Ontario.
"Returning to the Sault was the best decision our family made."
1995 – 1999
St. Mary's College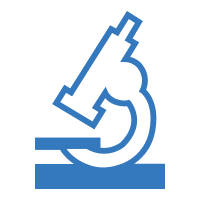 1999 – 2003
Lake Superior State University
Bachelor of Science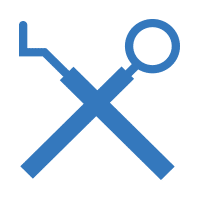 2003 – 2007
Dalhousie University
Doctor of Dental Surgery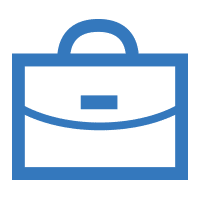 2008–2009
Toronto's Sick Kids Hospital
Dental Residency
2009 – 2011
University of Toronto
Master of Science degree in Orthodontics
Contact our office today to schedule your FREE consultation