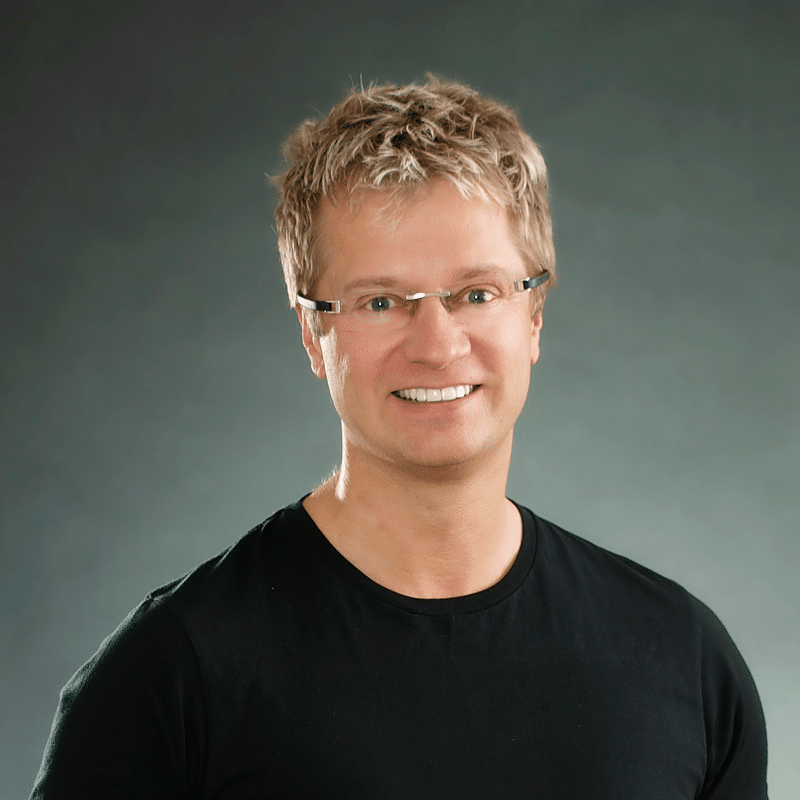 Dr. Floreani: Your Community Orthodontic Specialist
Dr. Floreani prides himself on the work he does in the community of Sault Ste. Marie and surrounding area. Always striving to be a leader in customer service and giving back to the city he calls home, Kent and his wife Francine live in the community and can be seen volunteering to make it a great place to be. You can find him skiing at Searchmont, cross-country skiing at Hiawatha, boating, camping and generally enjoying all that there is to offer in our wonderful community.
For 5 years, he has worked on the local ski hill, Searchmont Resort as a board member working  to preserve this unique recreational asset. He and his wife Francine own Great Lakes Honda, which is the premiere new and used Honda car dealership in Sault Ste. Marie. In addition, they recently acquired Headlines Hair and Day Spa and Azure Medispa.  "Sometimes, if you want something to happen in this city, you have to do it yourself", he says.  It is clear, in our tight knit community, that working hard gets noticed.  Dr Floreani looks forward to meeting new people and putting his best efforts forward as he has been doing for over 25 years in the Sault, both in and out of the office!
"If you are going to have orthodontic treatment, you might as well enjoy the process. I know I do!"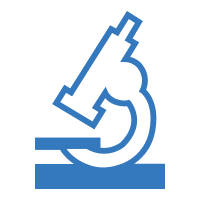 1980 – 1983
Laurentian University
Bachelor of Science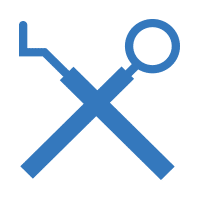 1983 – 1987
Western University
Doctor of Dental Surgery
1990 – 1992
Western University
Master of Science in Clinical Dentistry
(Orthodontic specialty training)
Contact our office today to schedule your FREE consultation