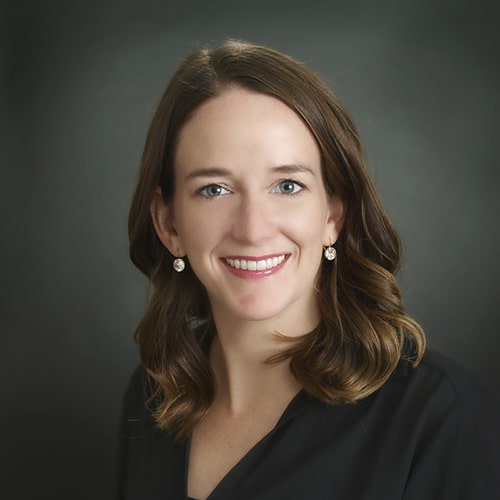 Dr. Dool: Your Community Orthodontic Specialist
Dr. Carly Dool joined the Floreani/O'Toole team in October 2016.  Born and raised in Sault Ste. Marie, she began her studies at McGill University in 2003, where she completed both her Bachelor of Science and a Masters in Experimental Medicine. In 2013, Carly completed her DMD (dental degree) on the Dean's honour list from McGill University. She continued her training at the University of British Columbia completing a three-year orthodontic specialty program with a combined Masters in Craniofacial Science in 2016.  Dr. Dool is excited to be back in her home town and enjoys spending time with her family and friends. She is looking forward to being an active member of the community and enjoying the many opportunities that her hometown has to offer. She enjoys being outdoors, hiking, fishing, running and skiing.
Fact about Dr. Dool:
Throughout her studies, Dr. Dool enjoyed traveling the world and spent time volunteering as a dental student in Sri Lanka.
"Every mouth is a different puzzle and I enjoy working with the patient towards creating a beautiful, confident smile."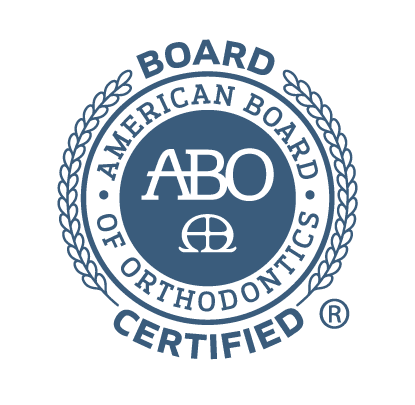 1999-2003
Sir James Dunn C. & V.S.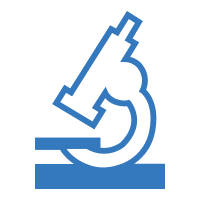 2003-2007
McGill University
Bachelor of Science in Anatomy & Cell Biology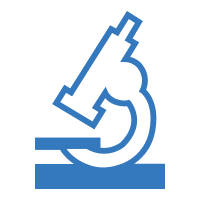 2007-2009
McGill University
Master of Science in Experimental Medicine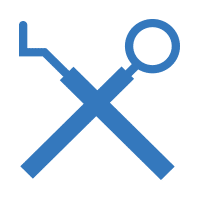 2009-2013
McGill University
Doctor of Dental Medicine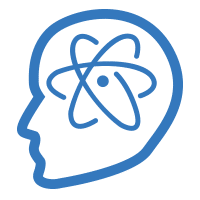 2013-2016
University of British Columbia
Diploma in Orthodontics and Master of Science in Craniofacial Studies
Contact our office today to schedule your FREE consultation